Sure they do!
Anyways, nothing much to say except the fact that my favourite episode of House was on AXN tonight!! eeeeek! Okay.. it was
one
of my favourite episodes.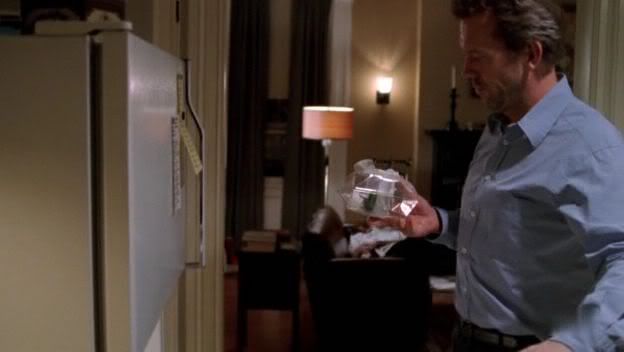 Getting the late shift tomorrow. yikes!! Would probably arrive home at 11:30. double yikes!! Gonna lie down now. My whole body aches, and I really should update on my life in my
journal
. hohhohok!
My life has seemed to be on pause in there.
*sigh*
Really
need more time to myself.
ooh! Credits to
oneirophobic
for the cap and
Theresa
for the ones I've put up before. heehee. And I'm not going to share their links because I'm simply selfish!